QUALITY. SERVICE. DELIVERY
Minit Print Centurion is part of a Franchise Group established in 1971. We have a team of sales people who have a thorough understanding of the printing process and together we have many years' experience in the industry. We offer a choice of Digital or Lithographic printing, litho for large volume print runs and digital for small quick runs. We have a design department to translate your ideas onto paper and our team ensures that the end product is perfect, every time. Estimates are done after verbal discussion and via email, we get these to you within a few hours. The ethos of our company is to build long lasting business relationships with our customers.
We only use the best machines with the latest technology and state of the art equipment. We are proud of what we produce. We constantly strive to maintain the highest standards.
We want clients to depend on us.  If we say "we'll do it, we do it.  We deliver as promised – be it long runs or short runs. We commit to deadlines set and constantly undertake to deliver on time.
We have the know-how to solve your printing problems and find the best solution. We consult and advise clients on the best options and end product to suit their budgets and time. We advise and assist you with design to achieve the perfect end product and in so doing, give added value to your business.
SEE OUR LATEST
PRODUCTS AND
COMPLETED JOBS
ON OUR
FACEBOOK PAGE

LIKE AND SHARE!
Our Lithographic printing services combine high speed printing with superior quality. With litho printing we are able to offer a wide range of products on a variety of paper types and sizes, including leaflets, brochures, stationery, books, newsletters and calendars. Our highly trained printing professionals actively monitor each print job from start to finish, ensuring that you get the perfect print every time.
Under the watchful eye of our finishing specialists your products will have that perfect, professional finishing touch. Our finishing options include various binding, scoring and folding options as well as exquisitely detailed and textured scodix finishes.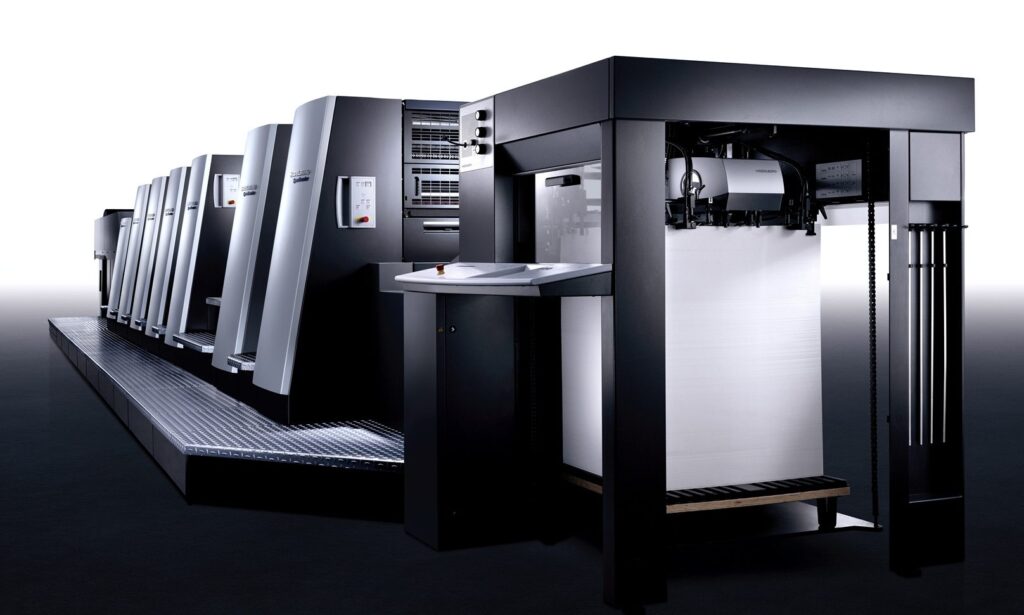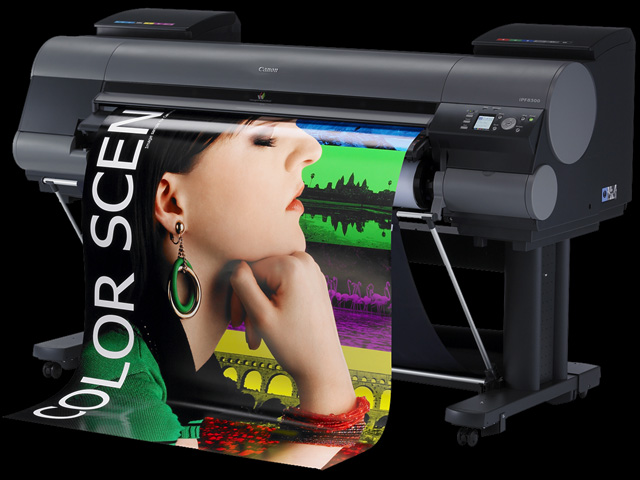 Digital printing is a cost effective solution for small to medium print runs and print on demand projects, including business cards, flyers, brochures, posters, company profiles, catalogs and more. This high-end technology allows you to print what you need, when you need it, giving you short print runs and incredible flexibility while keeping your print relevant and up to date. In a demanding business economy, digital printing's extremely quick turnaround makes it very attractive. Minit Print Centurion produces high quality, full colour print runs on a variety of media and finishes opening the world of print to every market and industry.
Harnessing the creative power of our exceptional graphic designers and pairing it with our printing expertise allows us to provide professional typesetting, design, and layout solutions to our clients. The design team understands how crucial good design is to get the response you need from your customers and will work with you to turn your ideas into print masterpieces. Our design department can create anything from company logos to brochures, flyers and leaflets. Our designers work hand in hand with our cross channel communications and variable data solutions specialists to create beautiful, powerful products from brief through to print.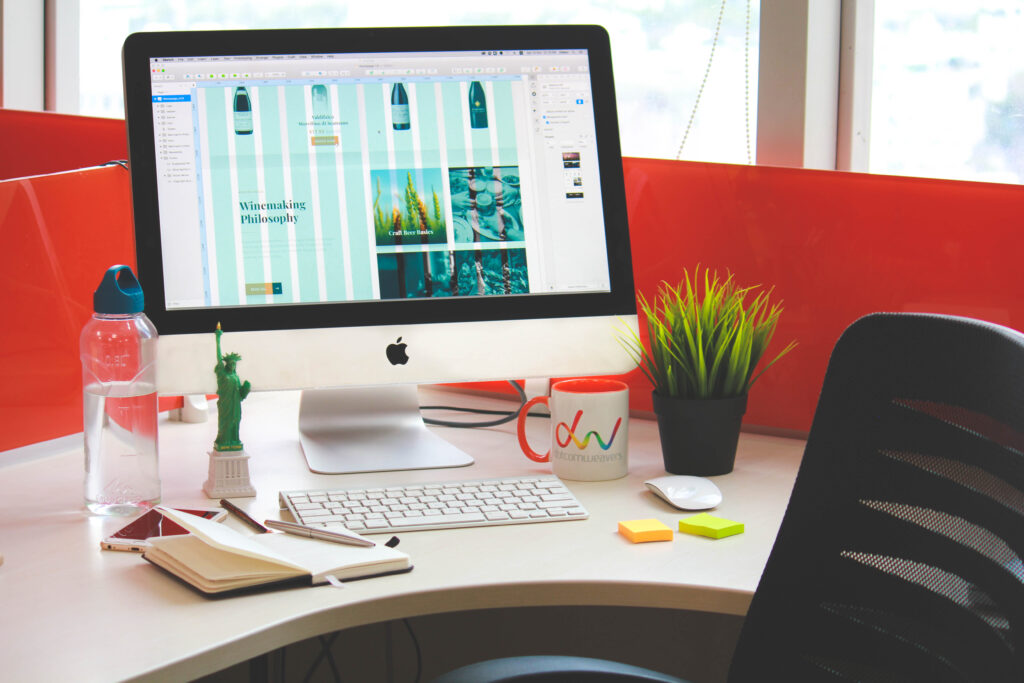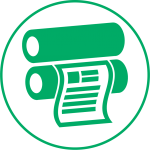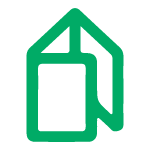 BROCHURES
A brochure is an informative paper document that can be folded into a template, pamphlet or leaflet. A brochure can also be a set of related unfolded papers put into a pocket folder or packet. Brochures are promotional documents, primarily used to introduce a company, organization, products or services and inform prospective customers or members of the public of the benefits.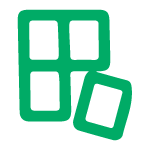 leaflets
Flyer is a form of paper advertisement intended for wide distribution and typically posted or distributed in a public place, handed out to individuals or sent through the mail. Flyers range from inexpensively photocopied leaflets to expensive, glossy, full-color circulars.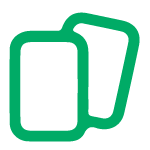 BUSINESS CARDS
Business cards are cards bearing business information about a company or individual. They are shared during formal introductions as a convenience and a memory aid.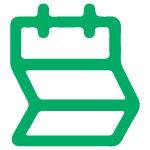 POSTERS
A poster is any piece of printed paper designed to be attached to a wall or vertical surface. Typically posters include both textual and graphic elements, although a poster may be either wholly graphical or wholly text. Posters are designed to be both eye-catching and informative. We print A1, A2, A3, and A4 Posters.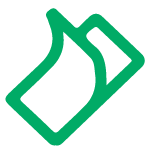 notepads
A notebook (notepad, writing pad, drawing pad, legal pad) is a book or binder of paper pages, often ruled, used for purposes such as recording notes or memoranda, writing, drawing or scrapbooking.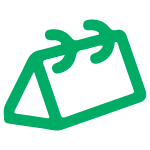 CALENDARS
A calendar is a system of organizing days for social, religious, commercial or administrative purposes. Whether it is single or multi sheet wall calendars, desktop calendars, desk planners or notebooks, they are indispensable business tools.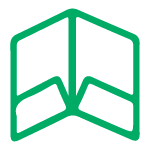 corporate folderS
Company presentation folders display a level of professionalism. Our creative team will ensure that your folder portrays corporate identity.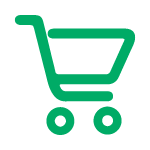 PRODUCT LIST
• Annual Reports • Corporate Stationery • Training Manuals • Receipt Books • Vouchers • Continuous Invoices • Book Printing • Envelopes • Invitations • Certificates • Menus • Copy Books • Labels and Stickers • Plan Prints and Copies • Company Profiles • Tab Dividers • Foiling • Embossing • Diecutting • Digital Embossing • UV Varnishing • Laminating • Encapsulating • Perfect Binding • Case Binding • Thermal Lamination • Saddle Stitching • Wire Binding • Coil Binding • Unibind • Quarter Bind • Website Design • Domain Hosting • Banners • Flags • Gazebos • Signage Boards • Access Cards • Vehicle Magnets • Chromadek Boards • Name Badges • Rubber Stamps • Pull Up Banners • Photo Books